Hey there Sister!
Let's make it short and clear. Because as you probably already know… Nobody likes to read loooooong guidelines!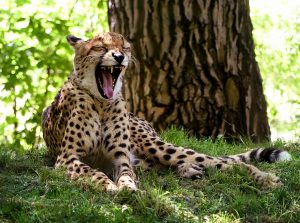 Just couldn't resist…
So… in order to keep this group functioning and bringing value into your life, please consider this:
Be kind and respect your sisters. This is the place where we grow together as women and we want to feel safe to be ourselves! SO please no shaming or other type of negativity. Instead, support, be helpful and share VALUE. And that will be returned to you a tenfold! That's it… Oh and have tons of FUN. Use this as a space of self expression where you can become more of YOU and create unshakable self-confidence.
P.s. If you feel like being mean and just can't hold it…express it directly to me. We'll see what we can do about it…!
*Any content or member of the group will be removed if it/they are a threat to the overall harmony and group objective.